Why GreenShield Engineering is a cut above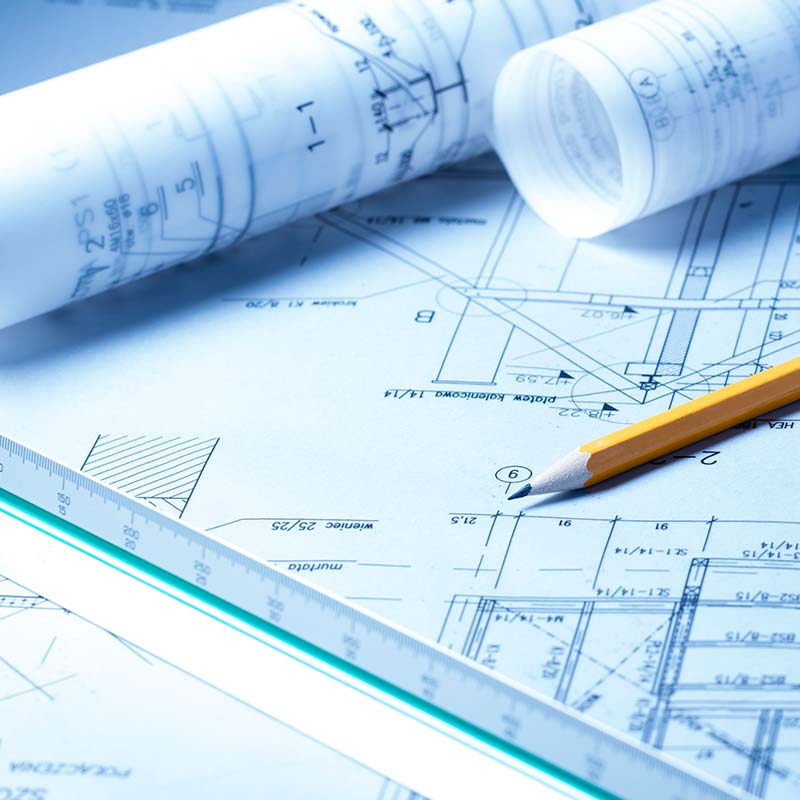 Tim, the owner of GreenShield, graduated from Michigan Tech with a Mechanical Engineering degree which started his career in Architectural Design and Engineering for larger firms. Tim brings this knowledge onto every job site which makes him uniquely suited to not only envision your dream but also to bring it to life.
Differentiators: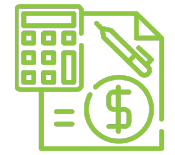 Cost
Knowledge of production efficiencies saves the integrity of the budget.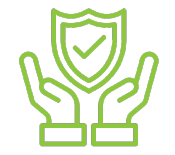 Safety
Understanding the materials and procedures helps protect your investment.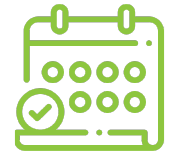 Schedule
Awareness towards potential hangups provides a more secure time line.