Why GreenShield Designs Are Exceptional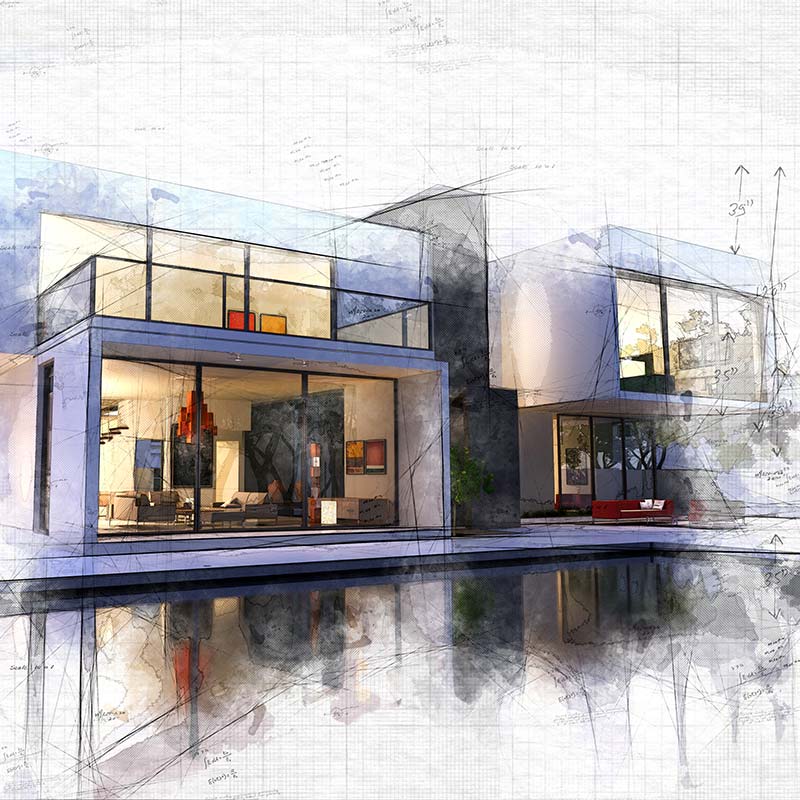 GreenShield Builders specializes in structural design and spatial relationships to create spaces that are as unique as you the client. We will assist owners with understand the design/construction process with sketches, blueprints, shop drawings and engineering specification. With our engineering background, we have the ability to make on-site design changes to your commercial or residential project.
Differentiators: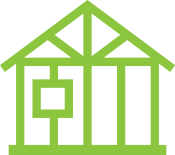 Engineering Specifications
We are certified engineers as well as builders.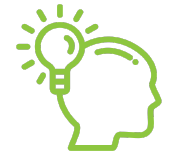 Creativity
Great design connects people. Our designers create spaces that inspire and draws you in.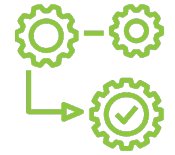 Execution
From balance to scale, our team focuses on every detail of your project.