Why GreenShield Designs Are Exceptional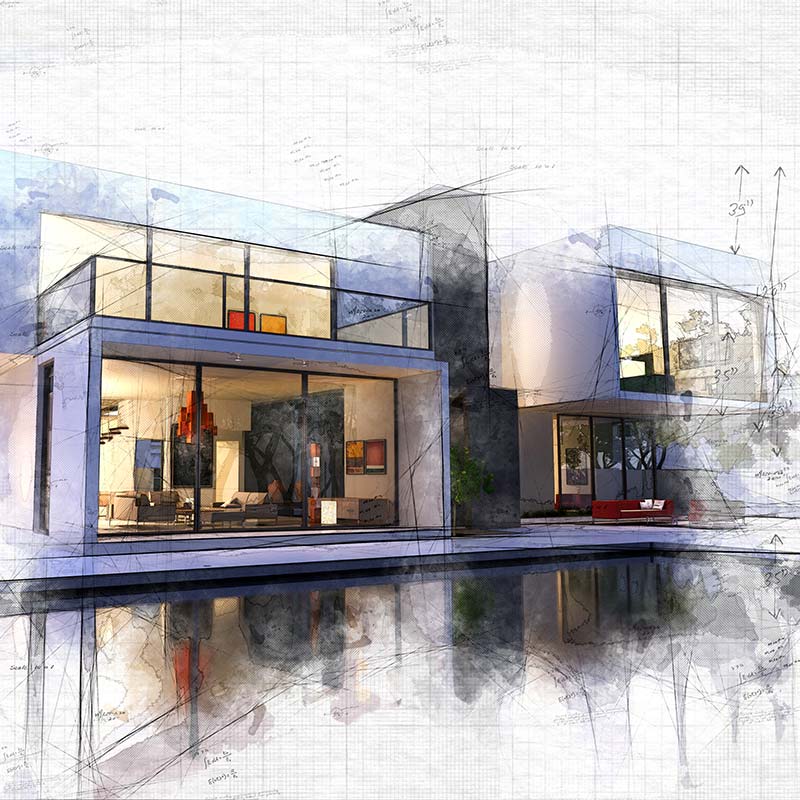 GreenShield Builders specializes in structural design and spatial relationships to create spaces that are as unique as you the client. We will assist owners with understand the design/construction process with sketches, blueprints, shop drawings and engineering specification. With our engineering background, we have the ability to make on-site design changes to your commercial or residential project.
Differentiators: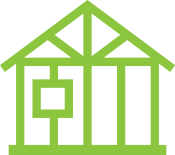 Engineering Specifications
We are certified engineers as well as builders.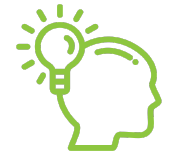 Creativity
Great design connects people. Our designers create spaces that inspire and draws you in.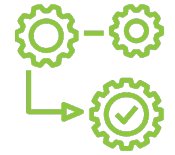 Execution
From balance to scale, our team focuses on every detail of your project.
Learn More About Our Commitment Towards Excellence
We offer our clients a complete vision across multiple disciplines to achieve a finished product that is a step above the rest.
Check Out Our Craftsmanship!
With design oriented focus, we are proud to showcase our ever growing portfolio. Below are some of GreenShield featured projects.
Contact Us
Let us know how we can help you, drop us a line below and we'll get back with you right away.
We take your personal information very seriously. We will not share any of the information you provide with any 3rd parties.
Provided information will be used specifically to contact you in regards to your inquiry.