Why GreenShield Construction Is Built to Last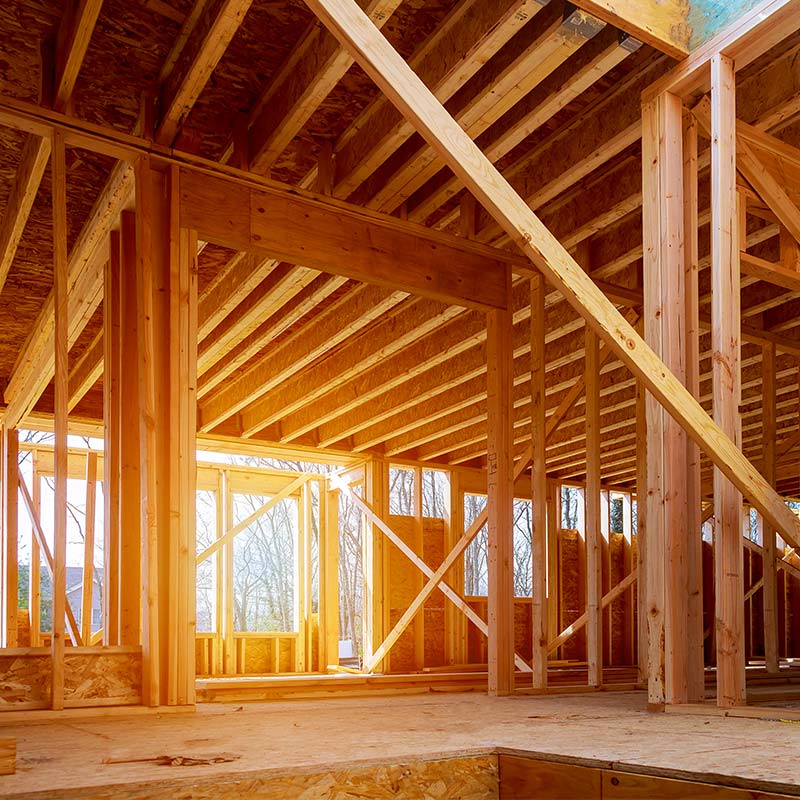 At GreenShield Builders, we tailor our construction services to the individual needs of our diverse clientele. By focusing specifically on your project, we make sure our construction services fit both your overall needs and long-term vision. Whether a new project or a remodel, We accept the challenge of completing your dream project.
Differentiators: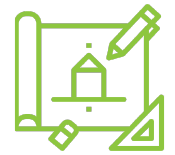 Pre-Construction Planning
Providing recommendations necessary to make timely, informed decisions.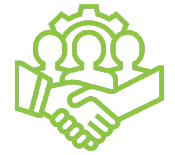 Project Management
30 years of making time lines and keeping workers safe on site.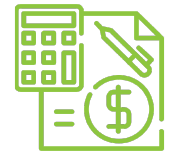 Budget
Finding solutions to keep budget integrity.